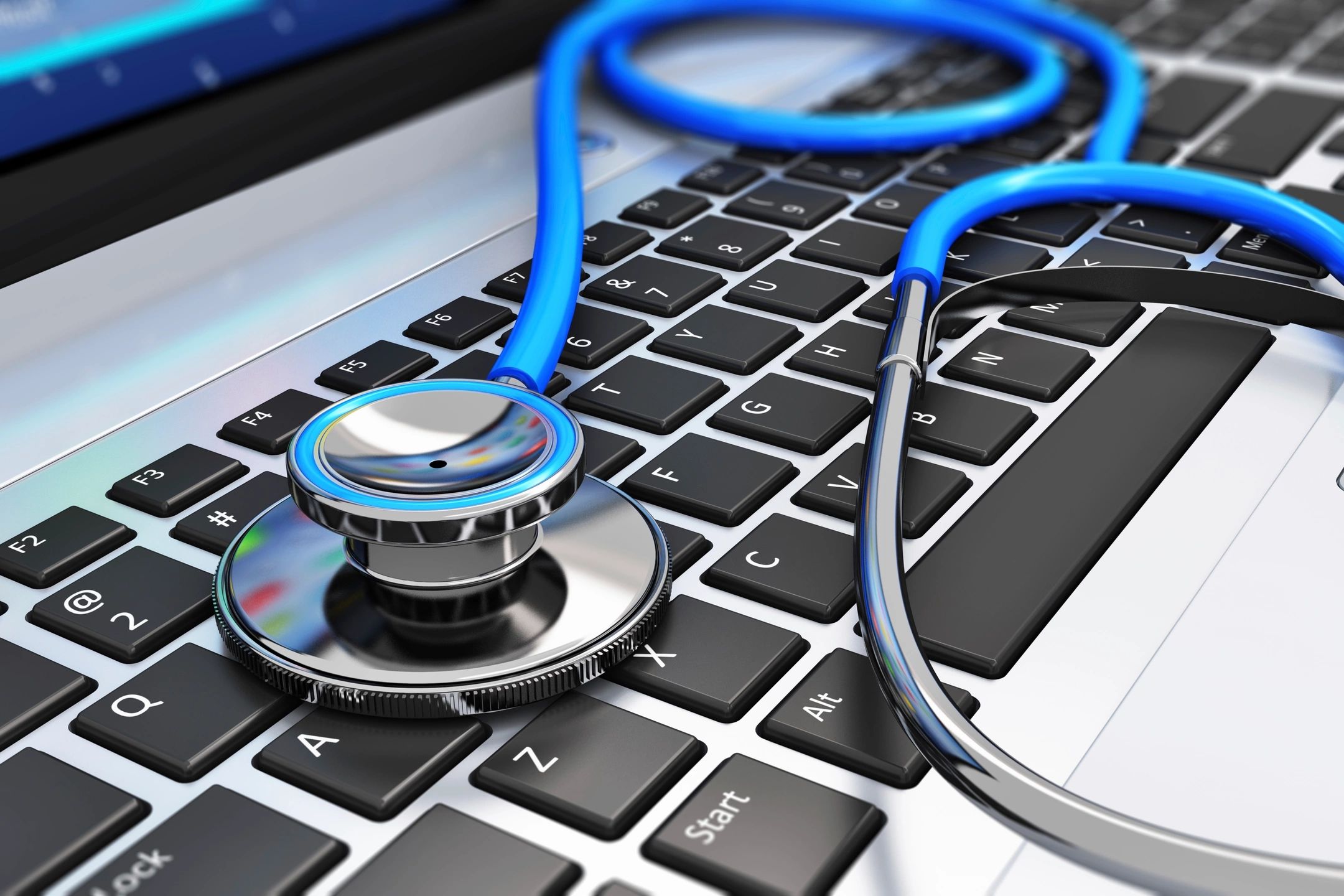 Our Approach
The mission of Community Health Associates is to advance medical education to both layperson and healthcare providers globally. Community Health Associates was established in 2005 and has been an influential player in the advancement of evidence-based clinical practices and health and safety education. Community Health Associates is proud to work with national and international partners such as the United States Centers for Disease Control and Prevention, the World Health Organization, National Safety Council, Emergency Care and Safety Institute, American Safety and Health Institute, the American College of Emergency Physicians, and many others.
Our Story
Community Health Associates was established in 2005 by Dr. Hudson Garrett Jr. in an effort to bring lifesaving emergency care and safety training to healthcare professionals. In the last few years, the scope of the company has greatly increased and we now partner with medical and pharma partners to clinically innovate people, process, and product.
Meet the Team
Community Health Associates is based on multi-year collaborative partnerships with healthcare professionals around the world.
Dr. J. Hudson Garrett Jr.
President & Chief Executive Officer
Include a short bio with an interesting fact about the person.
Take the Next Step
Please contact us to learn more about lifesaving education and evidence-based practices. Please reach out to our offices today for more information.